Butchers
In past times, butchers often reared or fattened the animals they eventually retailed as meat and would be known additionally as a Grazier, Farmer or Cattle Dealer. It was common for rural butchers to have some grassland, owned or rented, to graze their stock and have their own facilities: a slaughterhouse or abattoir, for the despatch of the beasts.
Also, butchers might specialise in beef, pork or lamb. Pork was generally a cheaper meat and Pork Butchers were common.
Jarman Family – North Brook End
This property at North Brook End, today No 20, was built 1862-3 as a beerhouse and the first tenant was Samuel Jarman from Guilden Morden from 1864 to 1871. Samuel also ran a butcher's business here. The Jarman family moved to Cheyney Street by 1871 and it is possible they ran both premises for a while. More about 20 North Brook End is here.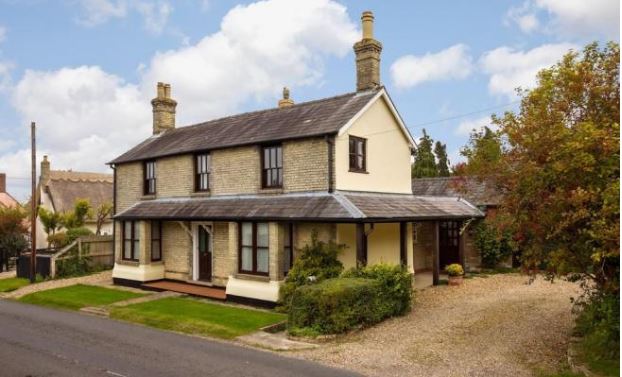 Jarman Family – Cheyney Street
About 1871 the Jarman family moved their butcher's business to 24 Cheyeney Street, which had been built as a house and grocery shop about 1847. The Jarmans branched out into grocery, whilst continuing as butchers. They remained here until 1958. More about 24 Cheyney Street is here.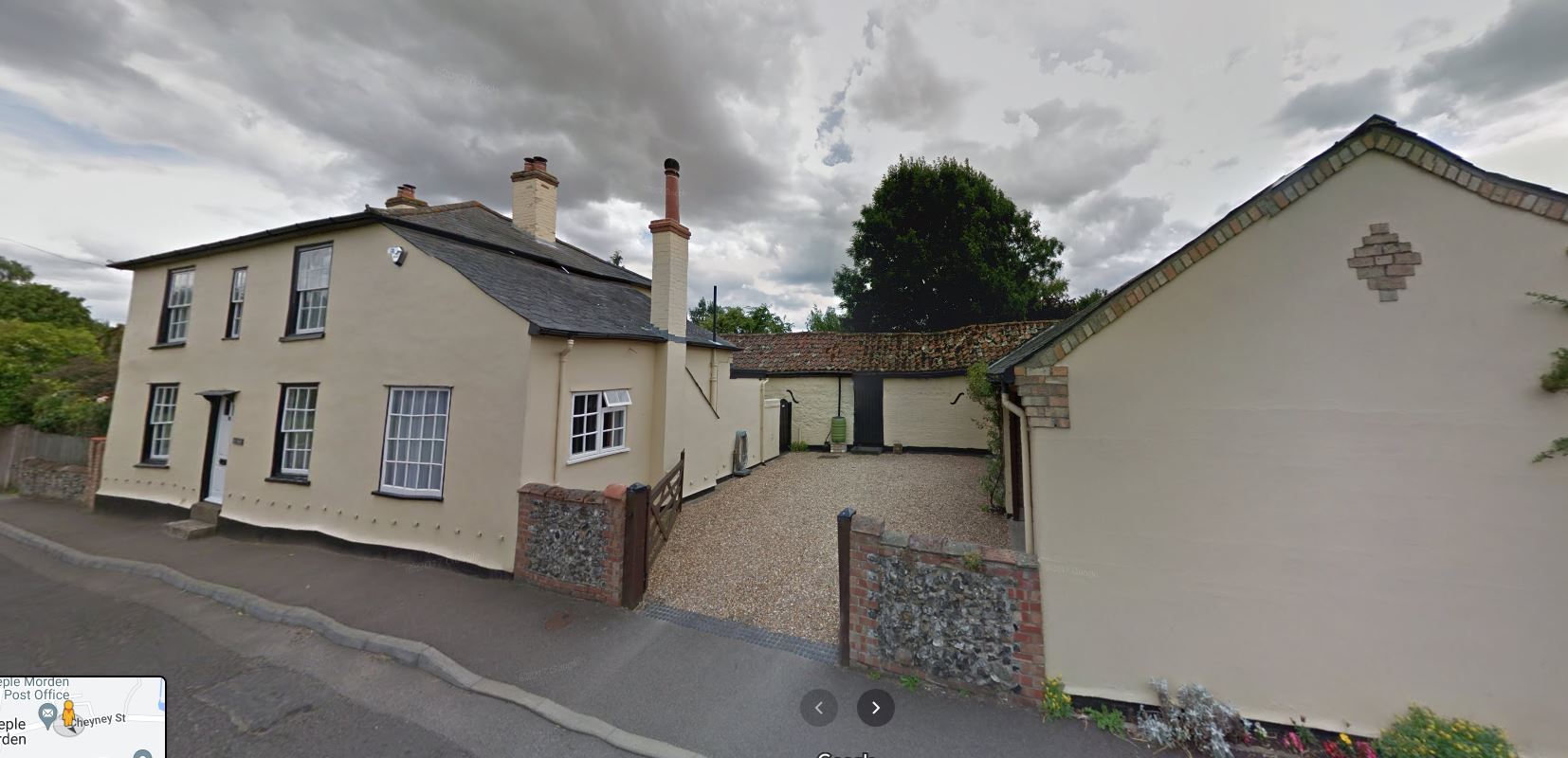 Last Updated on February 1, 2023