23, 25, 27, 29, 31, 33, 35 & 37 Cheyney Street
These houses were built in 1955 by the South Cambridgeshire Rural District Council on a close of land previously known as Walnut Tree Close, which the Council acquired from Flowers Breweries Ltd in 1954. The close was part of the land that went with The Bell Inn across the road and the Brewery retained the small area at the west end, which was the village bowling green since 1947. The Council did not build on the west end of the land it had bought, to leave means of access to further land they went on to acquire, which in time became Russell Close, Russell End, Jubilee Way and Jubilee End.
Walnut Tree Close was part of the Wimpole Estate owned by the Earl of Hardwicke and at the 1892 Wimpole Estate Auction it was bought, alongside The Bell Inn by P and AH Meyer, brewers of Orwell. Meyers was bought by J and JE Phillips of the Royston Brewery in 1897 and in turn Phillips were bought by J W Green Ltd of Luton in 1949. Green changed their name to Flowers Breweries in 1954. The Bell closed in 1957. More about The Bell
Enclosure Map 1817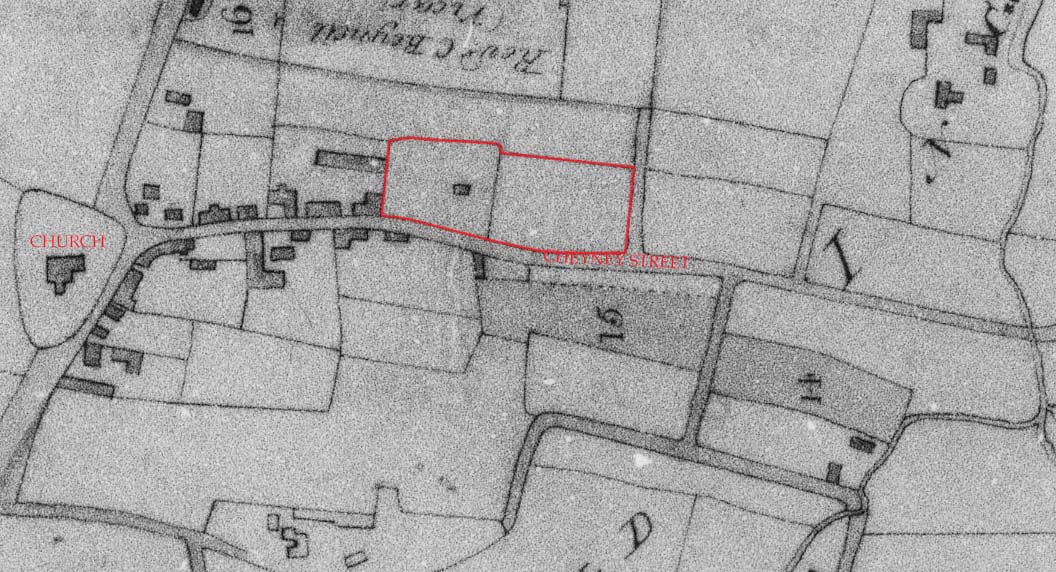 Tithe Map 1839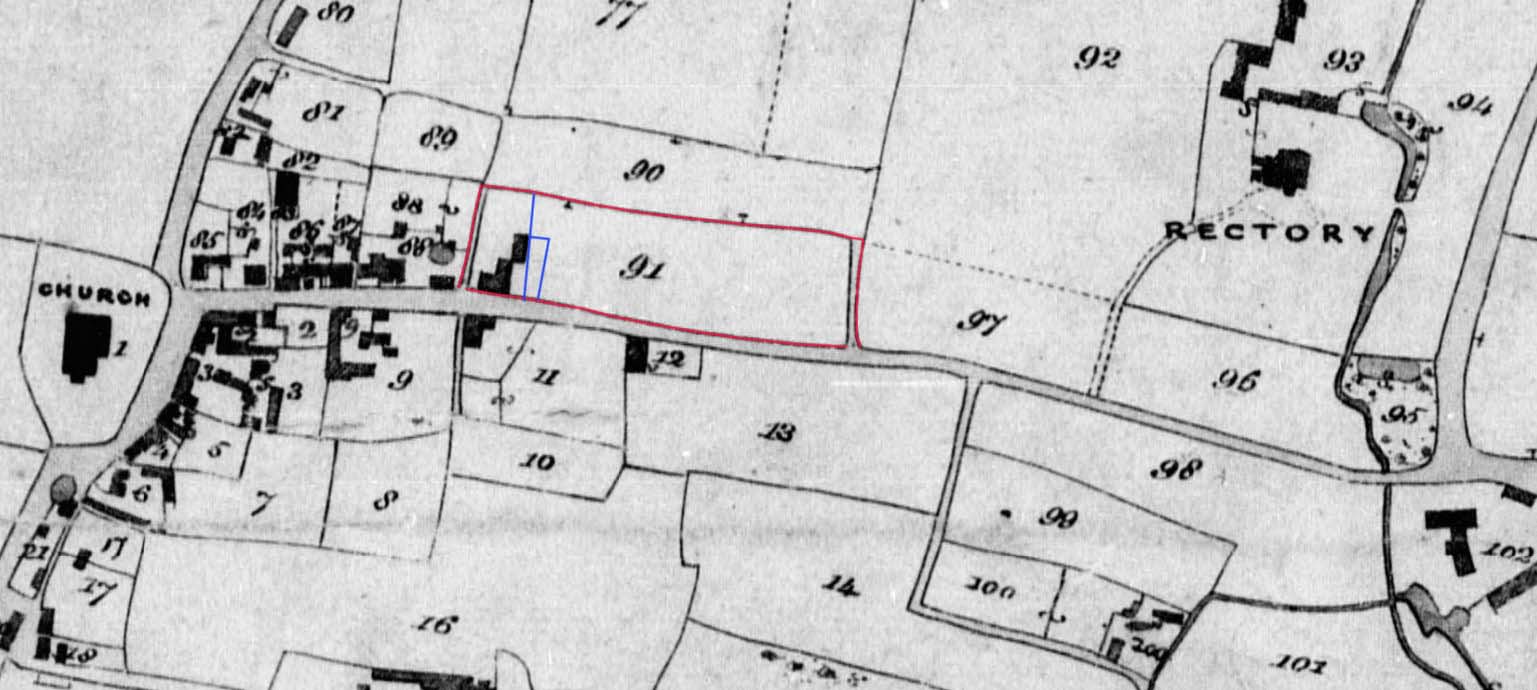 Click on image to view. Click again to enlarge. Drag to view entire image.
Last Updated on July 1, 2022