Ashwell Road Nos 27, 27a, 27b & 29
These houses are on the Wyndmere Park site and let to tenants. The original house is 27, which is end on to the road and was built in the early 1840s by William Kitchener, the miller at the mill across the road. Later it was doubled in size.
Nos 27a and 27b  were built in 2015 adjacent to the original house. 27a is known as Wyndmere Lodge and 27b Wyndmere Gatehouse
No 29 is also known as The Ferns and was built in the early 1900s  for Wilfred and Sarah Ann (Annie) Pepper nee Potton. They were living there by 1906.
In the photograph above Nos 27a and 27b are on the left and No 29 The Ferns on the right.
Wilfred's son Ernest Wilfred had a further house built, between Nos 27 and 29 The Ferns, although set further back from the road. It was named Wyndmere. This was around the time he married Millie Brown in 1927 and they lived here until they moved to Ringdale in 1950. The house then became offices for the farming enterprise and today it is let out as offices, known as Wyndmere House.
Original house built by William Kitchiner 1840s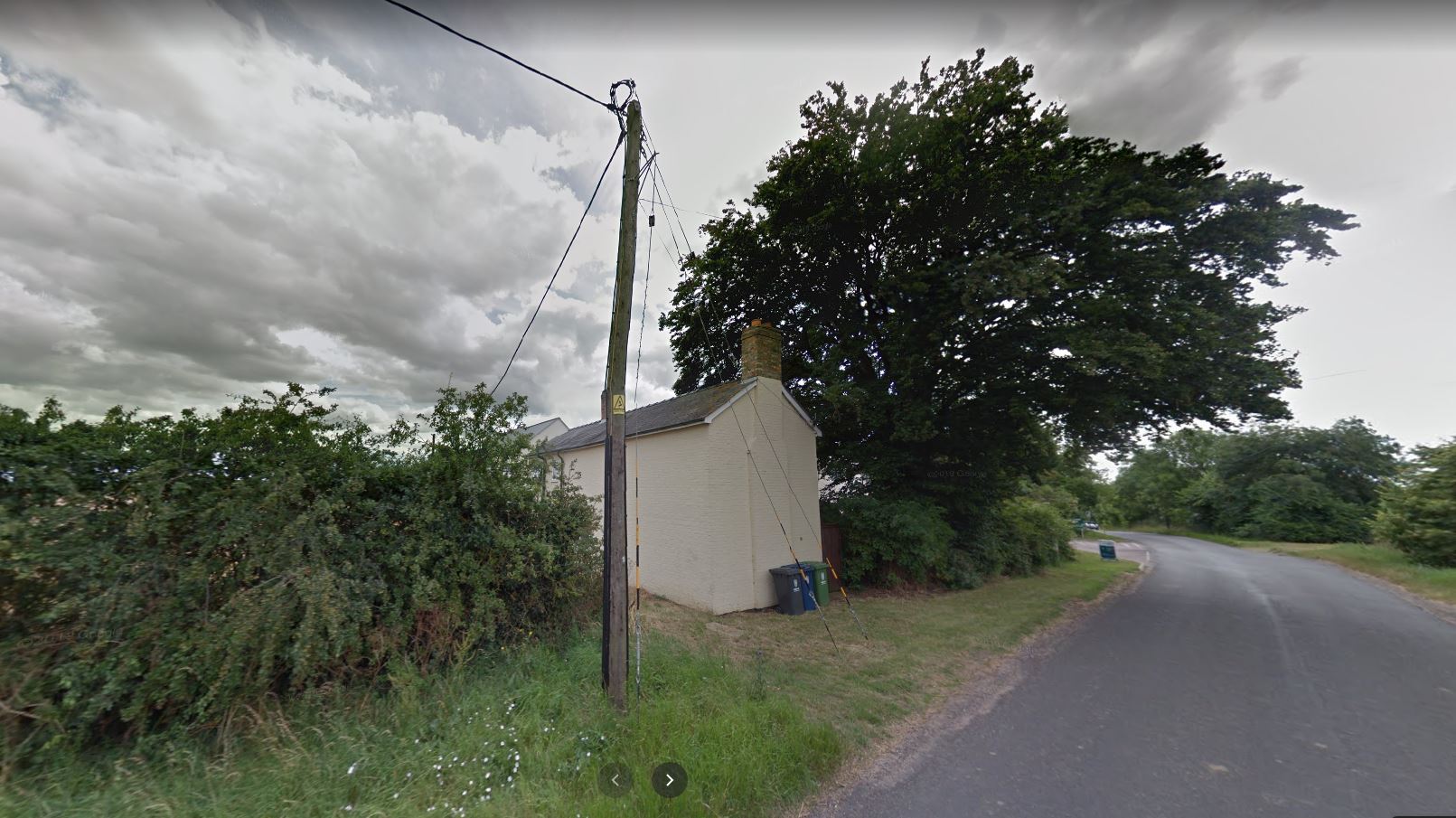 Last Updated on June 18, 2022